Primary Logo
The Zabitat logo represents the modernity and commitment to simplicity that helps to define the brand. It consists of two treatments: the icon and the wordmark, or word treatment.
The Zabitat logo uses three colors: Zabitat blue, gray, and white. The logo should primarily be used on a white background, which provides the most clarity. In cases where the blue logo is not appropriate, the black or white logo can be used.
Clearance & Sizing
To ensure the integrity of the logo, the area directly surrounding it should be protected. White space should be maximized whenever possible.

Tallest point of the house also equals the tallest point of the word treatment
The floor of the house also is the floor for the word treatment
Top of the word treatment represents the top of the house
Body of the word treatment represents the main section of the house
Improper Use
The guidelines above detail the acceptable and appropriate use of the Zabitat logo. To ensure the consistency and integrity of the Zabitat brand, all modifications are considered improper use.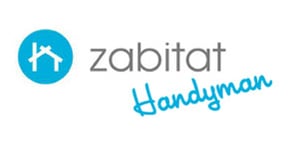 Don't: Add text within the mandatory white space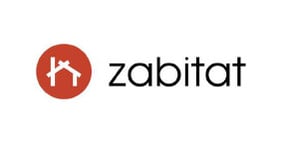 Don't: Change the color of the logo or wordmark unless otherwise noted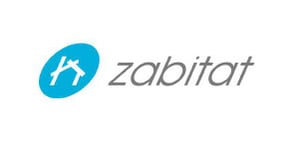 Don't: Change the ratio, skew, stretch, modify or alter the proportions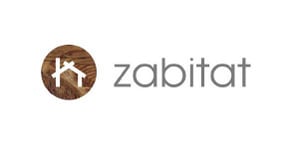 Don't: Use imagery inside the icon when the word treatment is present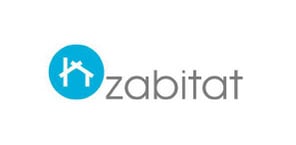 Don't: Move the word treatment from its original position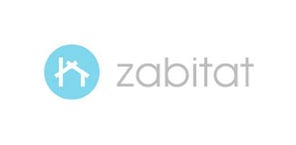 Don't: Add transparency to the logo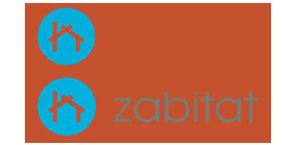 Don't: Use a color background behind the color version of the logo or icon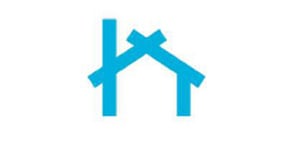 Don't: Remove the circle from the icon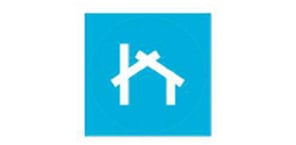 Don't: Change the shape of the circle icon