Photography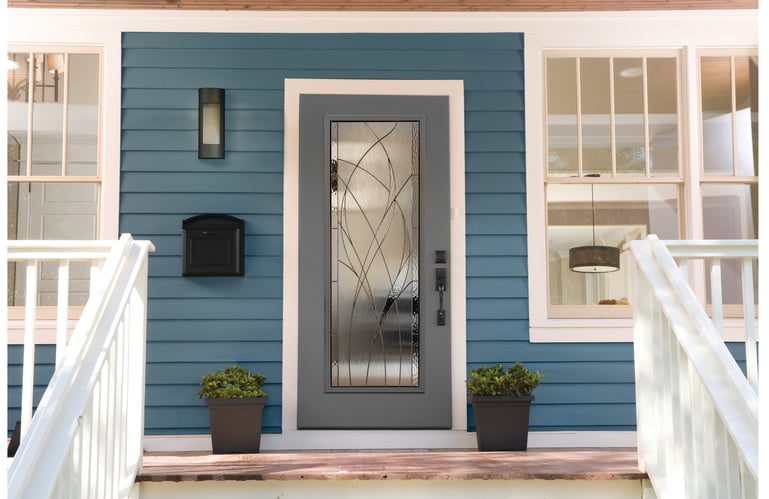 Image type: Beauty/application/app shot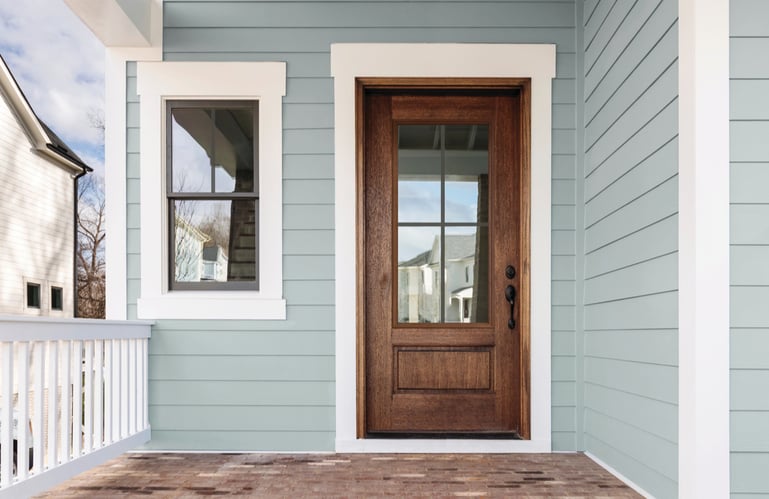 Image type: Beauty/application/app shot

Photography Style Examples
Photos for ODL need to be clear and high-resolution. They should showcase ODL products as refined and traditional. With the exception of retail products, photography should not include people, and should represent a cohesive library of polished and aspirational homes. There should be no photography representing the ODL brand that primarily depicts a color outside of the brand's color palette.
For photos of homes (may be referred to as application shots, app shots, or beauty shots), the ODL product represented should reflect the style of the home, including the home exterior and interior.
Product Images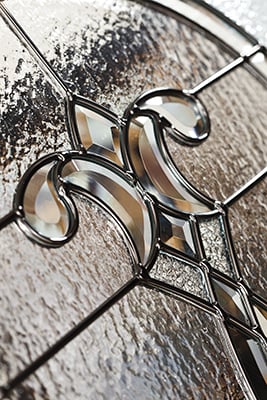 Image type: Closeup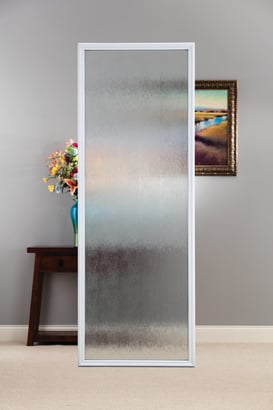 Image type: Detail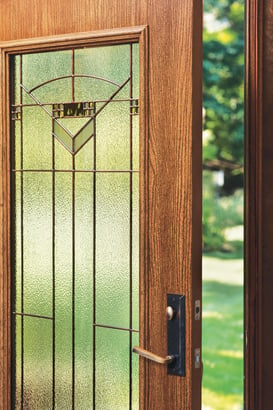 Image type: Across-the-door
Product Style Examples
Product images should represent the best qualities of ODL products. Three primary types of product images exist: close-up images, detail images, and across-the-door images
Close-up images should have minimal or muted colors in the background, allowing the character of the glass to shine.
Detail images should accurately represent the privacy level of the glass.
No reflections should be seen and there should be no added filters to product images.
Product Icons






Product Icon Examples
Icons indicating energy efficiency, STC, grille colors, and caming finishes should all be sourced from the ODL DAM site. No additional product icons should be created without approval from ODL.

Web Icons



Web Icon Style Examples
Web icons should only be in the ODL Green, and should be simple and clean in appearance. No icons except product icons should appear in printed literature.