Photography
Photography Style Examples
Photos for Kenyon's Glass need to be clear and high-resolution. They should showcase Kenyon's Glass products as refined and traditional, and should represent a cohesive library of polished and aspirational homes. For photos of homes (may be referred to as application shots, app shots, or beauty shots), the Kenyon's Glass products represented should reflect the style of the home, including the home exterior and interior.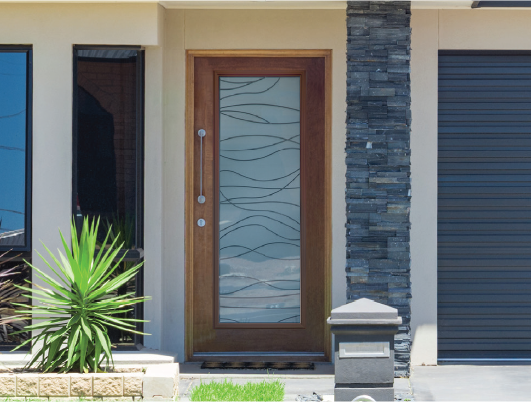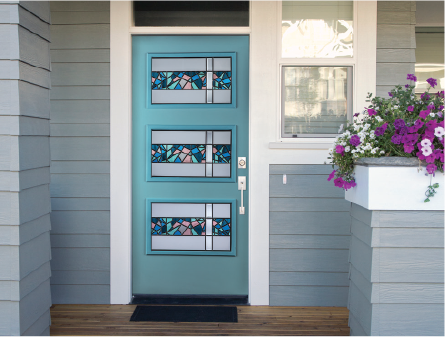 Close-up images should have minimal or muted colors in the background, allowing the character of the glass to shine.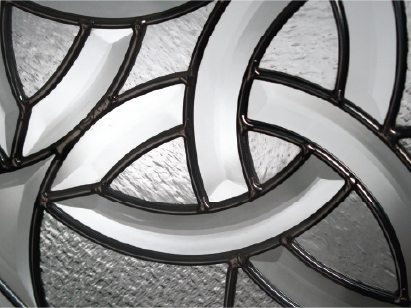 Because all of Kenyon's glass is handcrafted, photography that highlights this process is also highly desirable.