If you followed our International Builders' Show experience, you've already had a taste of the big year for product we have planned in 2022. Now, on the heels of several quick-fire launches in March, we've put together a roundup of all of ODL's latest and greatest so you can keep your offering on the leading edge.
You can download the infographic here, or keep reading for a link-filled breakdown of our new products.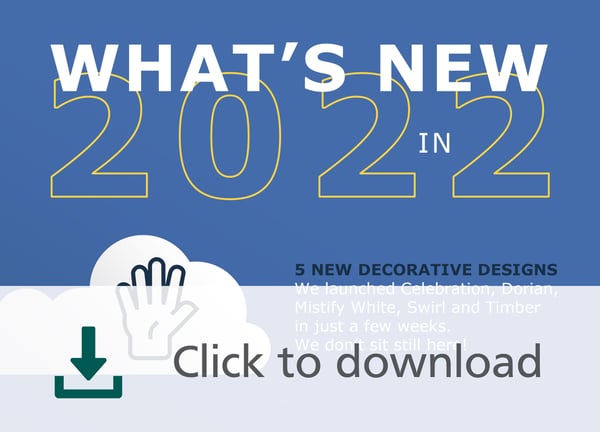 Without further ado, let's launch into the countdown!*

Five new decorative designs
March 2022 saw the introduction of five decorative glass designs that were created for today's homeowner—and tomorrow's—to fall in love with.

ADA Doorglass (two sizes in two frames)
Two full view sizes, 22" x 60" and 22" x 76", maintain the 10" bottom rail required by the Americans with Disabilities Act (ADA) standards in 6'8" and 8'0" doors, respectively. Both sizes are available in our popular Evolve® frame with Low-E glass and in the impact-rated Severe Weather frame with Low-E+ laminated glass. Get more information about availability and where to find help with ADA here.


Low-E+ 366 glass
Energy efficiency is top of mind for everyone, from professionals to homeowners, when it comes to houses. This year, we are incorporating Low-E+ 366 glass into our Classic Series offering as a more energy efficient option for both impact-rated and non-impact doorglass. Check out these sizes in Catalog+:
| | | |
| --- | --- | --- |
| Size | ZEEL Frame | Severe Weather Frame |
| 7" x 64" | ✓ | ✓ |
| 8" x 80" | ✓ | ✓ |
| 20" x 64" | ✓ | ✓ |
| 20" x 80" | | ✓ |
| 22" x 36" | ✓ | ✓ |
| 22" x 48" | ✓ | ✓ |
| 22" x 64" | ✓ | ✓ |
| 22" x 80" | ✓ | ✓ |

The missing piece of our ZEEL

®

offering
At time of publication, everything we've talked about so far is already available to order. Don't worry, though—that doesn't mean we don't have anything to look forward to!
We launched our minimalist ZEEL frame with nine of the most popular doorglass and sidelight sizes, then added the sleek Craftsman 3-Light SDL in 2021. Coming this summer, five additional sizes fill out the ZEEL offering and open the door to even greater efficiencies for prehangers (and better-looking and -performing entryways for homeowners.)
We're excited to share more about these sizes in the coming months:
8" x 64" sidelight
8" x 48" sidelight
8" x 17" sidelight
22" x 15.25" Craftsman doorlight
22" x 17" 6-Light Craftsman SDL

One new stylized collection
This last featured launch provides a look into the future of doorglass. ODL is very intentional about creating stylized doorglass collections for specific trends and audiences, and it's no mistake that we now have two collections dedicated to privacy designs. Lightscapes Doorglass celebrates the different glass treatments that we use to create patterns on glass, and how each of them contributes to the style, privacy and personality of a home's entryways.
The
big picture
It feels great to have so much upward momentum going into the second quarter of 2022. Join us in bringing continuous innovation and improvement to the market—talk to your representative about any of the products we highlighted here, or browse our Full Line Catalog+ for our complete offering.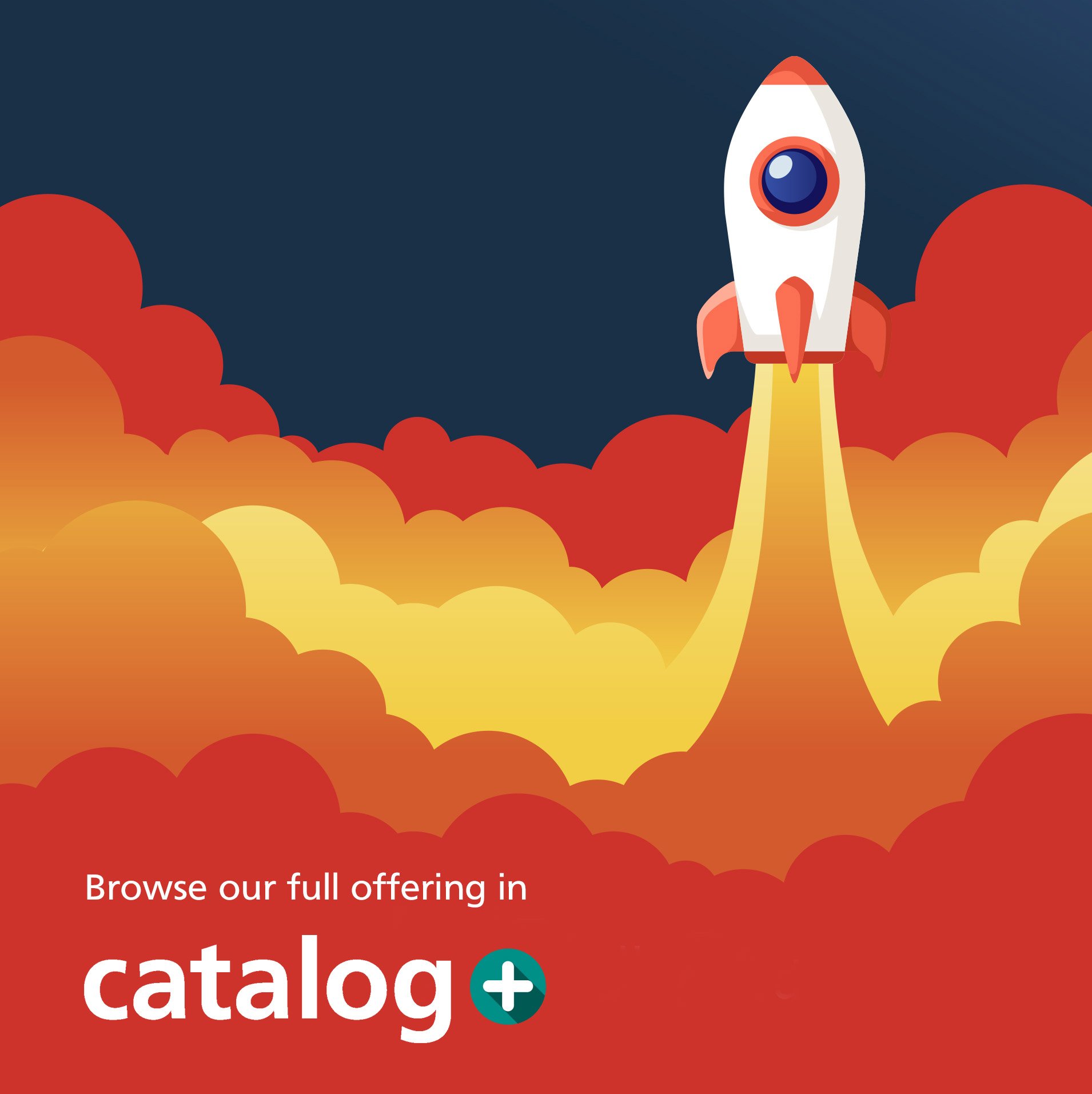 *All puns intended! Sorry, not sorry.