"New year, new me," so the saying goes. For many of us, a new year is a chance to reset and realign ourselves with what we hope to accomplish in the next 365 days, personally and professionally. It's the perfect opportunity to hit refresh on your business goals and start strong, reinvigorated and ready for action.
ODL, Inc. has been in business for 75 years, and in that time, we've grown from humble beginnings in our founder's home to the national brand you know today. Of course, we've made mistakes and some years have been better than others, but ultimately, we're doing something right to have close to eight decades under our belt. We know a thing or two about how to successfully and realistically plan for a new year of business, and we're happy to share some of our knowledge with our dealers and distributors. After all, much of our success can be attributed to how successful you are.
Here are some of the strategic steps we take at the end of each year to help ourselves hit the ground running in the new year. Following these best practices will help you put your 2020 business plan into action from day one.
Analyze your current business.
Ideally, you've been keeping tracking and measuring your current business all year, but as your fiscal year comes to an end, it's vital to take a step back and look at the big picture. The big question: are you making a profit? Every business owner wants to answer "yes" to this question, but it's important to understand and remember that it often takes time to really pull a profit. What's more important is whether you're losing money.
Analyze your company's cash flow, sales and other financial benchmarks to get the big picture of what's going out versus what's coming in.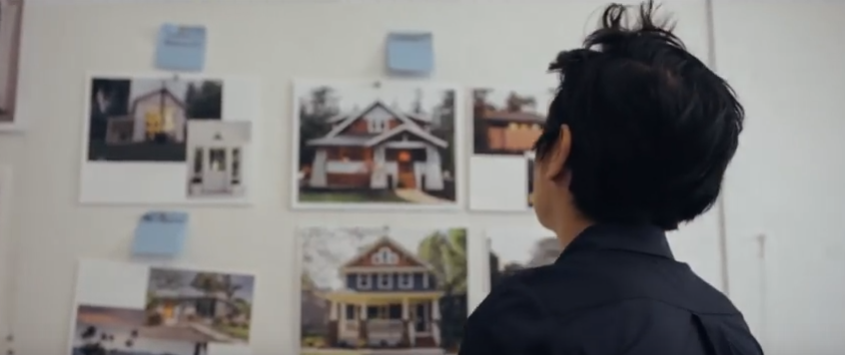 Analyze the nitty-gritty.
Once you've looked at the broader picture, take a deeper dive into the nitty-gritty areas and how they contribute to your overall business plan. Qualifiable data — like your active (and inactive) client list — as well as quantifiable — such as website analytics — should be evaluated for how they're affecting your company's performance.
We know that in the building and construction industry, a lot of business comes from word-of-mouth referrals. Analyzing your client list, for example, might tell you how much of your specific business can be attributed to referrals. Depending on the number, you may decide that the amount of money other industries spend on advertising may give you a more favorable return on investment if you spent it on branding. Every company is unique in both budget and needs. Investigating the fine details of your fiscal year will help you allocate your dollars to where they will make the biggest impact in the coming year.
Flesh out any existing problems.
You don't want to start the new year off on a negative note. Resolving — or coming up with a plan to resolve — current problems will help get you on track. If your sales in one product or type of product have been stagnant or declining, it might be time to revisit how you stock your inventory. If your problem is that you want to balance out your new customers with return customers, perhaps rethinking your advertising strategy would be wise. If your quarterly sales are starting off strong but petering out toward the end, consider what kind of momentum your team has on day one and how you can continue it to day 90.
For every problem, there is a solution and recognizing it before a new fiscal year commences will help your business plan be successful.
Consider your goals for the next year and clearly define how you'll reach them.
How do you want your business to grow in the coming year? What benchmarks do you want to reach? Be confident, realistic and specific. For example, instead of saying, "we want to increase our customer base," say, "we want to grow our active client list by 15 percent."
Once you've established your goals, determine the strategies and tactics you'll use to reach them. For example, "we want to grow our active client list by 15 percent with new customers, acquired through print and digital advertising campaigns in Q1."
Setting your 2020 business plan into motion with quantifiable, attainable goals gives you something tangible to work toward.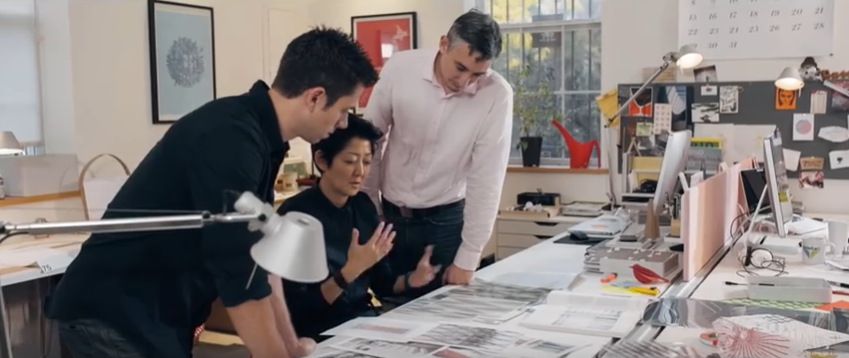 Assess the competition.
There's nothing wrong with a little healthy competition. After all, where's the fun in being the industry leader by default? Plus, keeping tabs on where your competitors are succeeding or floundering can be a good indicator of what the industry as a whole needs. Gather as much data as you can about your competition's fiscal year and analyze it critically against your own. You never know what you might learn!
No matter how business-savvy you are, there's always more to learn. We're always looking for ways to improve our strategic thinking and enhance our knowledge of the business world, as we all should. As dealers and distributors of ODL products, we wish you great success in implementing your 2020 business plans, but encourage you to always keep your eyes, ears and mind open to new ideas, strategies and practices.
For more information about ODL's history, visit https://www.odl.com/history.htm.