2022 is bringing new, exciting design trends for both the exterior and interior of homes. Many homeowners are looking to builders, architects, and decorators to help them achieve the house of their dreams, meaning that keeping an eye on trends is important for your business success.
Highly influenced by the impact of the COVID-19 pandemic, the design trends of 2022 focus on improving every aspect of the home and creating beautiful interior and exterior spaces. As a professional, knowing the direction of design trends will help you meet the needs of your customers.
1. Rounded edges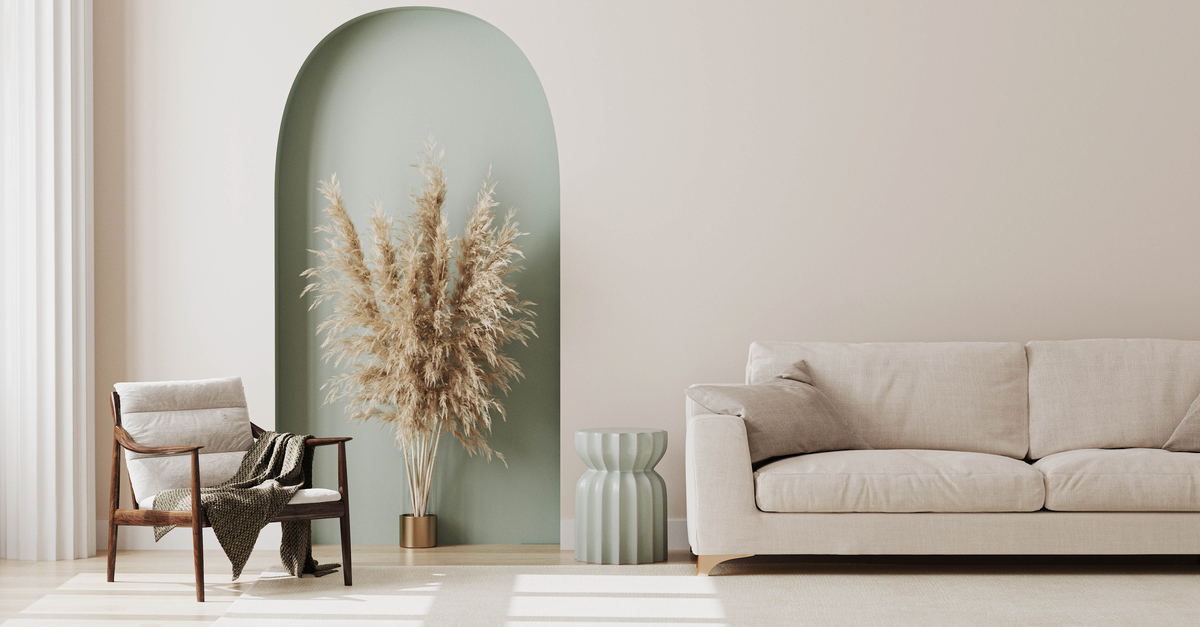 Soft, rounded shapes are gaining popularity in home building, architecture, interior design, furniture, and decor. Archways and rounded rooms are becoming more common than the traditional box room, and even regular cornered rooms are being softened with rounded paintings, mirrors, or inset niches.
Designer furniture like sofas, chairs, and tables are losing their sharp edges as well. Rounded, less formed shapes are being favored over rigid structure and harsh lines. Combined with minimalist interior designs, round shapes draw the eye in any modern room. Decor like lamps, vases, clocks, and frames are also featuring rounded edges.
2. Functional workspaces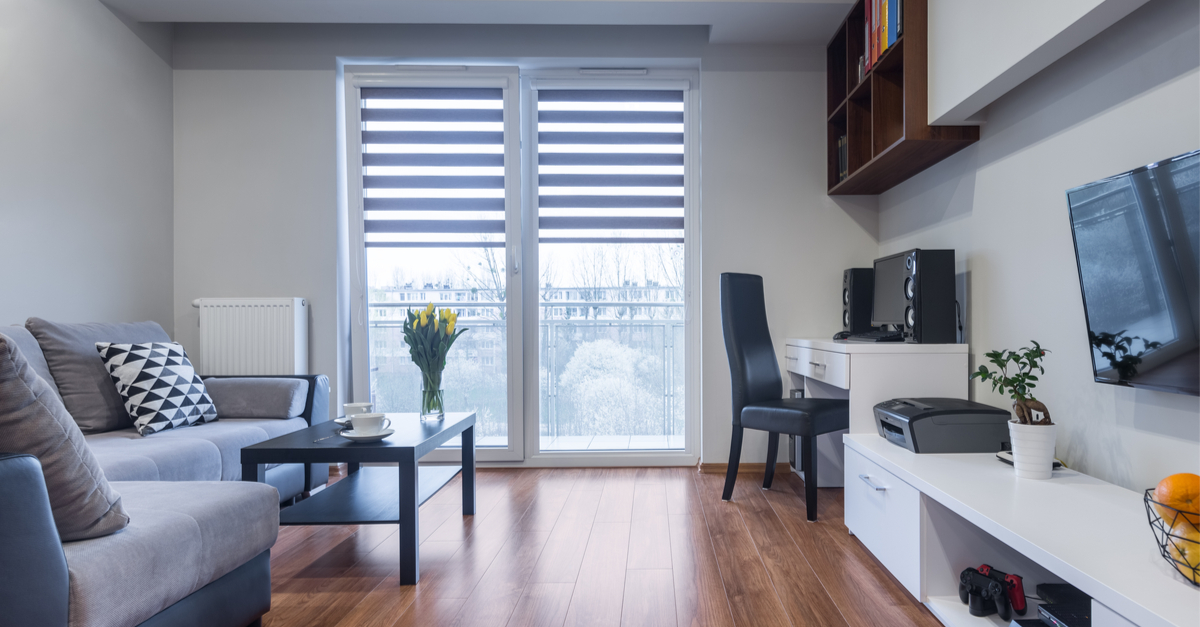 With the rise of work-from-home jobs and hybrid companies, having a home office is no longer an optional perk for a spare room, but a necessary feature for homes. Dedicated home offices need to include elements like plenty of electrical outlets, windows for natural light, and phone and internet hookups.
For homes that don't have the space for a dedicated home office, one option that can help to increase the functionality of interior space is multifunctional furniture. Furniture that can house plugs and speakers, shelving that hides televisions and monitors and tables that can convert from a coffee table to a desk are all great examples of how to create functional workspaces.
3. Home gardens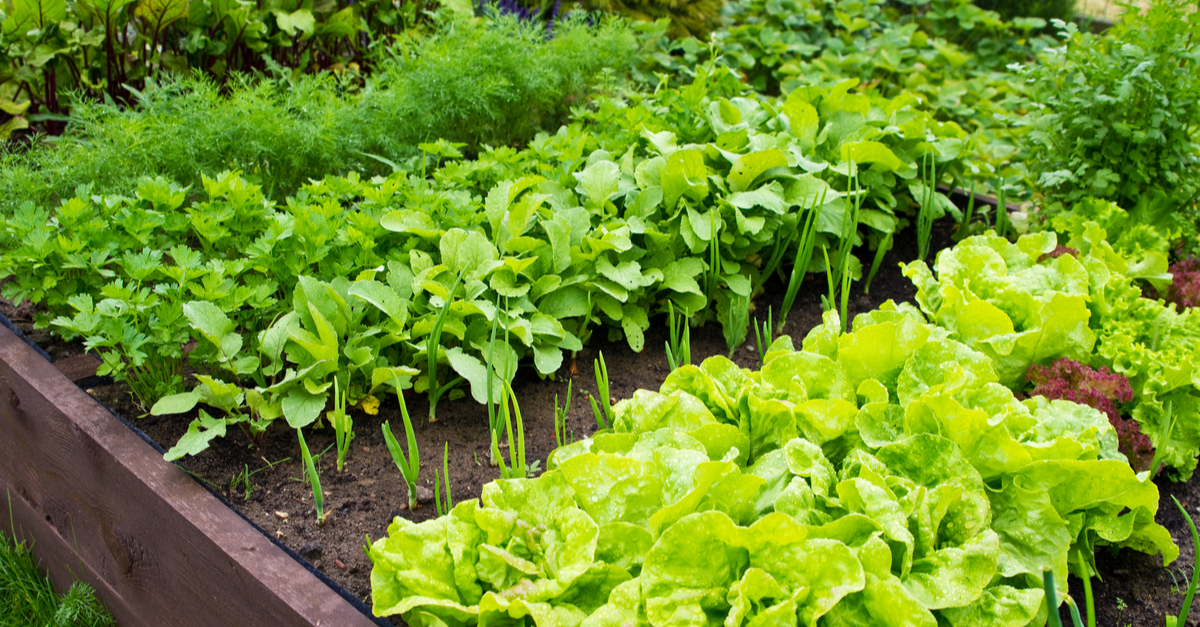 Greenery has been part of home design trends for a few years now, but one rising trend of 2022 is home gardens. Whether it's a dedicated greenhouse added to a new home build, a corner of an existing home that's outfitted with lighting and shelves to house an interior garden, or an exterior garden with hydroponics, the demand for home gardens is booming.
The inclusion of greenery helps add color to the minimal and color-neutral rooms that are one of the popular options among homeowners. For new maximalist designs, greenery also helps fill in empty spaces and offer interest. Plants provide other benefits as well by helping people nurture a new hobby and improving air quality. While the home garden trend may have started as a result of COVID-19, it is sure to continue into 2022.
4. Increased privacy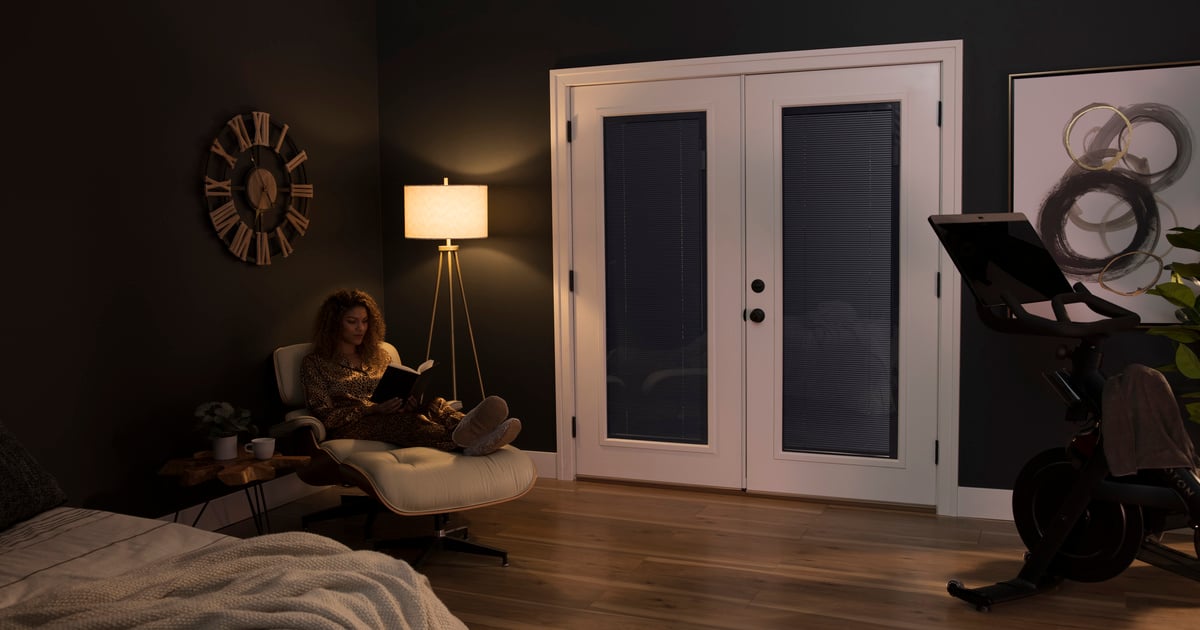 With more people spending their time at home over in an office or social gathering places, the need for privacy has increased. Interior privacy measures like dedicated rooms rather than open concepts and movable partitions have helped to allow people in the same space to work independently of each other.
As well as privacy inside the home, the need for privacy from neighbors and passers-by has increased as well. Having privacy control over blinds on doors and windows is important in 2022 design trends. Products like enclosed blinds can deliver what customers want for an affordable price.
5. Sustainable materials
Another trend that began a few years ago and has continued into next year's design trends is the use of sustainable materials. Homeowners are more eco-focused than before, and want to do away with materials like concrete and plastics.
New, sustainable materials that are becoming more and more popular include wood, stone, bamboo, and glass, all of which are taking over building materials. Not only do these materials help the environment, but they add to the cozy and warm features that are included in modern minimalistic interior design styles.
6. Patterned floors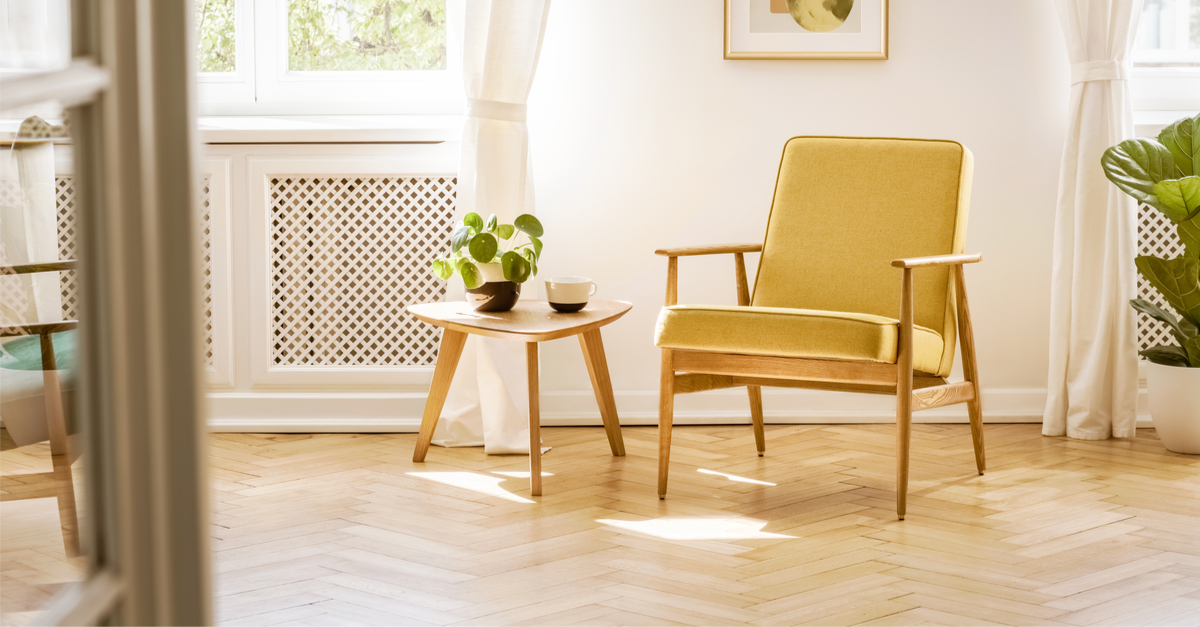 One area of the home that is seeing a new trend is flooring. While hardwoods have dominated the market as the popular choice for many years now, there is a rise in patterned flooring reminiscent of the 70s. Herringbone and geometric patterns have replaced the typical hardwood layout.
These new patterns give you opportunities to add varieties of wood colors into a single floor and create interest with contrasting lines. This adds to the trends of cozy minimalist rooms and simple yet warm and homey design elements.
7. Painted doors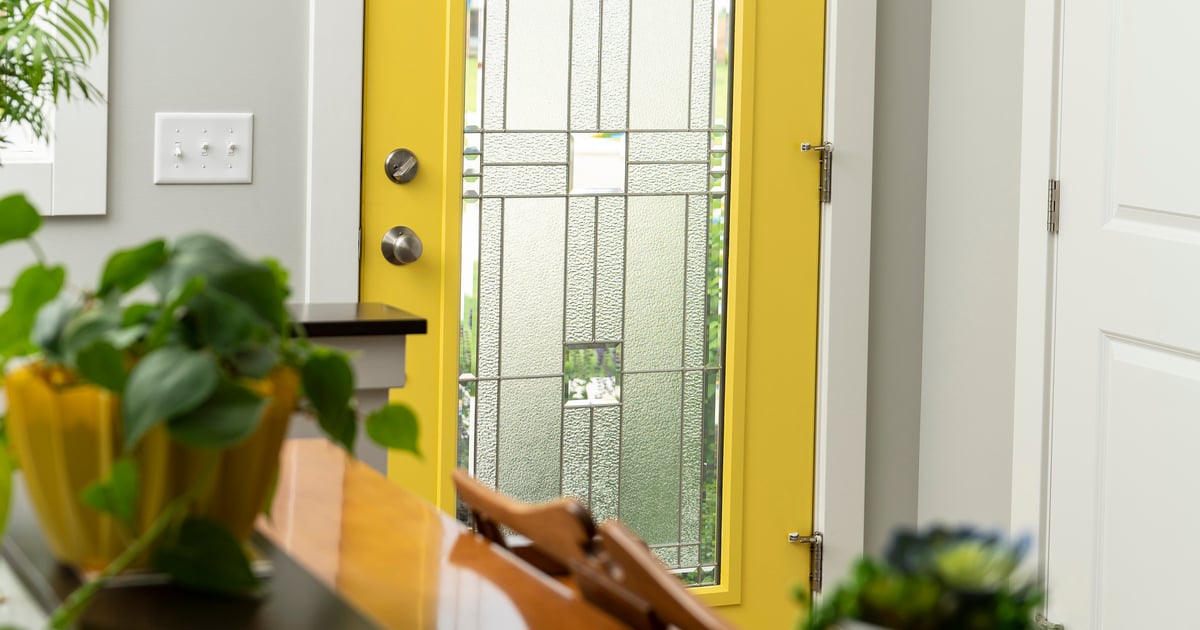 The front door of any home is the first impression the house gives to the street. Homeowners want to make a statement and create a unique, welcoming touch to any visitors. Painted doors are a way to add pops of color that aren't traditionally included in a home exterior palette, as well as adding a touch of elegance that helps a home stand out.
In addition to paint, decorative door glass helps create a beautiful entrance that any homeowner would be proud of. The wide variety of door glass options ensures that each customer you work with gets the door of their dreams.
Planning for 2022 and beyond
As you start planning for 2022 and beyond, it's important to have suppliers who are committed to delivering the same quality to your customers as you are. Bringing homeowners the designs and trends they look for is key to building strong relationships and finding success. If you are interested in discovering more about enclosed blinds, click on the link below.