Promotional Images



Promotional Style Examples
Western Reflections promotional images must be consistent with all other Western Reflection branding guidelines and mimic the images shown here.
Photography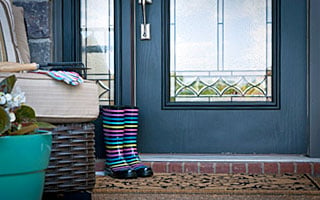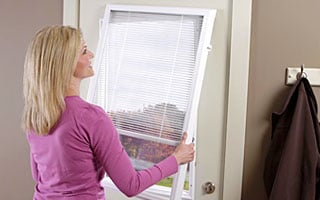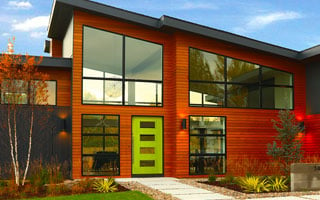 Photography Style Examples
Photos for Western Reflections need to be clear, high-resolution, and showcase the lifestyle of customers enjoying their homes and experiencing joy in their lives with Western Reflections products and services.
Product Images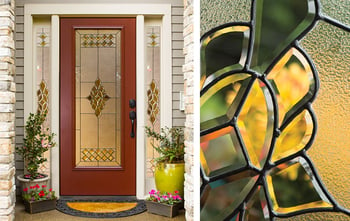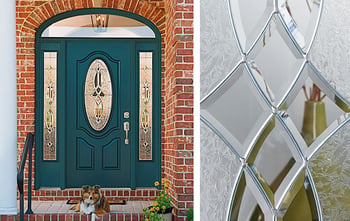 Product Style Examples
Product images should be taken close-up and show the detailing of the product. No reflections should be able to be seen and there should be no added filters to product images.